LANE COVE RIVER KAYAKERS
Lane Cove River Kayakers is a racing and fitness paddling club based at Rotary Athletics Field, Lane Cove North, Sydney. We meet every Wednesday evening throughout the year setting out from 6.25pm for a 12km, 9km or 6km time trial on tranquil Lane Cove River.
Myall Classic - Saturday 17 September 2022 - Entries OPEN!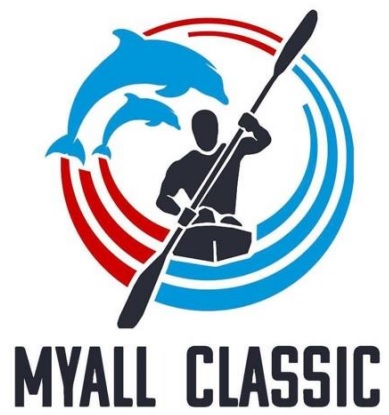 LCRK has been a long time supporter and participant in the Myall Classic - an iconic annual event with some 17 years history. The Myall Classic offers distances of 12km/27km/47km catering for the aspirations and capabilities of many paddlers. It's a delightful out and return trip up the Myall River with national park scenery, favourable tides (at some stage...), and even a dolphin sighting on the agenda!
From 2022 - LCRK has taken on the hosting of the event, and is keen to see the Myall flourish and continue to be a key event on the marathon paddling calendar. That means you need to ENTER!!
The Myall Classic website is here and entries are now OPEN! Early bird entries are heavily discounted, and close midnight Mon 5 Sep (12 days before) and ALL entries close midnight Wed 14 Sep. Be there!!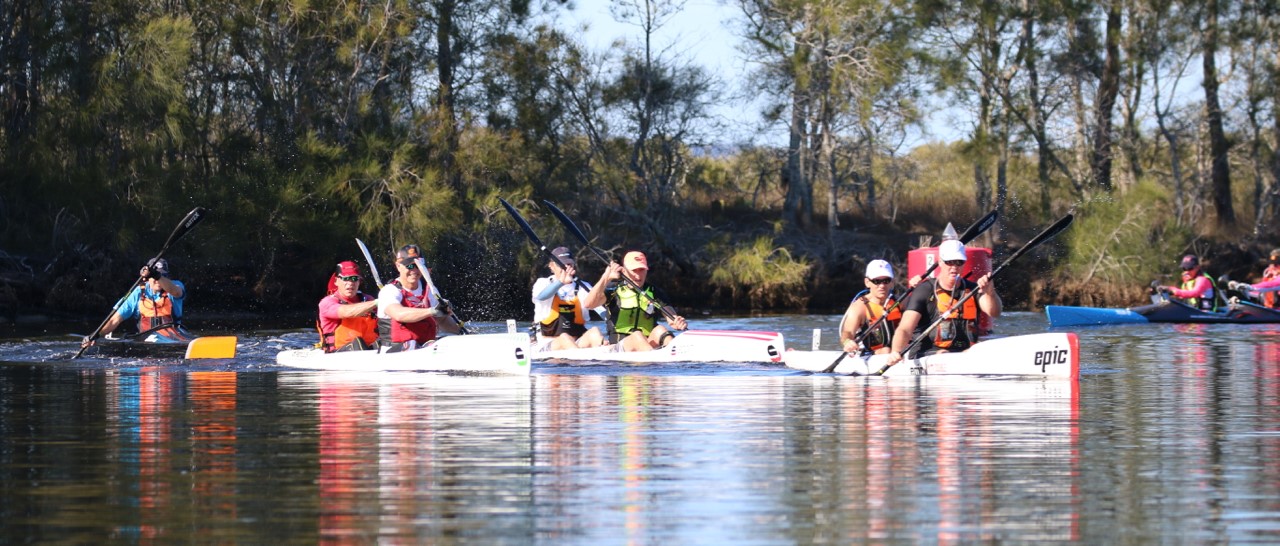 Above: How's the serenity...

We have a strong membership base (over 130) with a broad range of ages and a reputation of being a relaxed and friendly club. While competitive on the water we are at all times very supportive of one another.
LCRK has established itself as one of the most active marathon paddling clubs in NSW with high levels of participation in events such as the:
Amongst its many achievements the club is a regular winner of the Hawkesbury Canoe Classic's Commonwealth Bank Cup, with members holding several class records.
Members also participate in harbour racing and sprint events and internationally in endurance races such as the Yukon River Quest (Canada) and the Fish River Marathon (South Africa) and in associated sports like multi-sport and adventure racing.