LANE COVE RIVER KAYAKERS
LCRK Time Trials.... will resume Wed 1 July 2020 (modified approach)...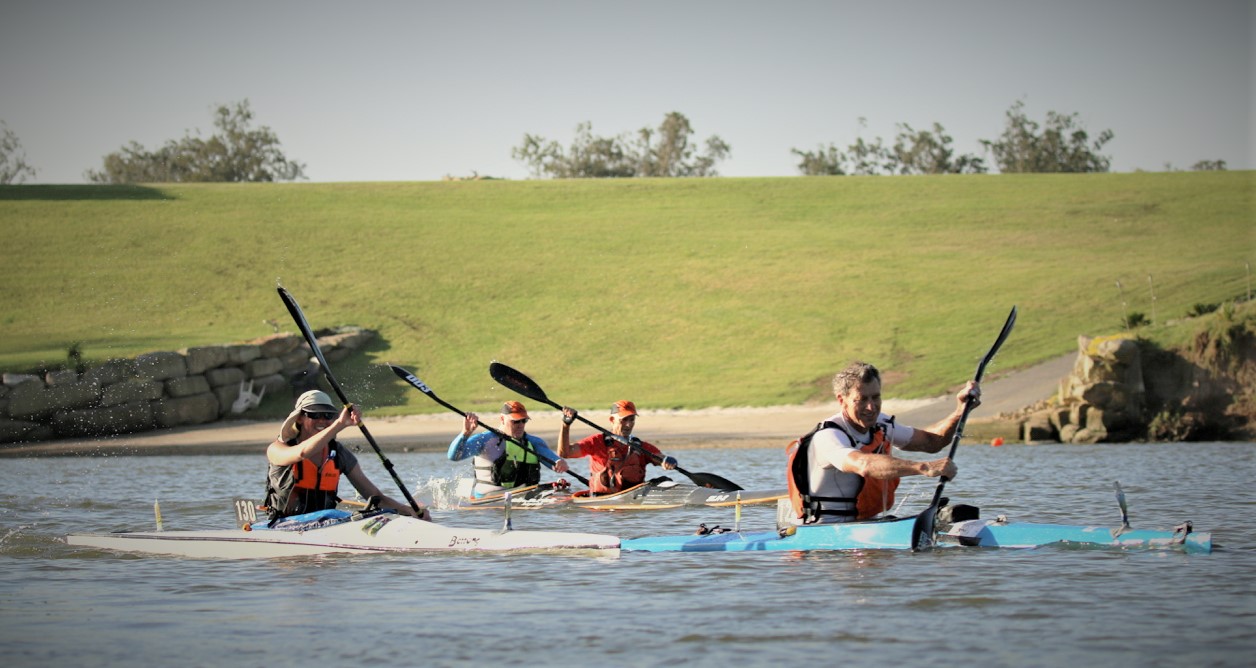 and 2020 Hawkesbury Canoe Classic - keep it in you diary!
And looks like the Hawkesbury Canoe Classic might well still be on this year based on this press release from the HCC organisers:
--- We are really excited to tell you that we are still "all systems go" in planning for the 2020 Hawkesbury Canoe Classic. A meeting of the Race Committee held last week agreed that we should continue to make preparations for this year's event to be held on the 24th / 25th October.
We will keep you updated with progress. Obviously, we are mindful that we can only proceed with the event if Government requirements in October allow.
Ramp up your paddling and make the Classic a goal for 2020. Please spread the word amongst your paddling friends. We need you more than ever! ---
Lane Cove River Kayakers is a racing and fitness paddling club based at Rotary Athletics Field, Lane Cove North, Sydney. We meet every Wednesday evening throughout the year setting out from 6.25pm for a 12km, 9km or 6km time trial on tranquil Lane Cove River.
We have a strong membership base (over 130) with a broad range of ages and a reputation of being a relaxed and friendly club. While competitive on the water we are at all times very supportive of one another.
LCRK has established itself as one of the most active marathon paddling clubs in NSW with high levels of participation in events such as the:
Amongst its many achievements the club is a regular winner of the Hawkesbury Canoe Classic's Commonwealth Bank Cup, with members holding several class records.
Members also participate in harbour racing and sprint events and internationally in endurance races such as the Yukon River Quest (Canada) and the Fish River Marathon (South Africa) and in associated sports like multi-sport and adventure racing.